Hello,
I have decided to create some videos that showcase the basics of Eldar vs others races.
So if you struggle vs Space Marines as Eldar (to be honest I think more SM struggle vs Eldar in the current meta) here are my tips for the 1v1 matchup of Eldar vs Space Marines.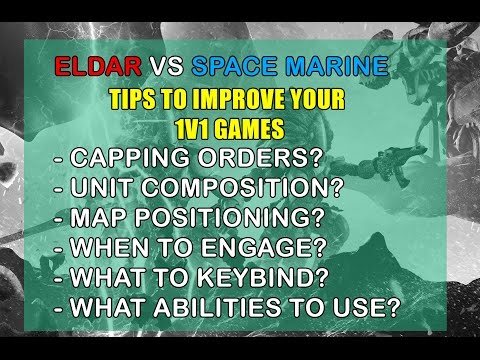 Looking forward for comments and critiques, I am currently trying to improve my gameplay and for that I save and record every single game that I have and I closely check them to see what was the main reason of my defeat.