Where are the options In this game relic, for game modes, and setting there is less then the bare minimum I feel for a $60 game. Relic and some People may think options are not that important, but they are very important.
Relic should realize that there vision of this game is not perfect and be different from what everyone else likes about the game with lots of options everyone wins and they can play the game how the players want, with these bare bones options I feel relic and Sega are really selfish in that there only is one way to play this game and they really don't care about there player base, it is like they want to make it more of a esport game, but I would say majority of gamers don't care about esports, and I feel fun should way esports competitiveness.
In the video link below total biscuit ( I know ever gives him a bad rep, but if you just listen to what he has to say, just watch the first 10 mins)describes ( at least way better then I could ever) why lots options so are important in any game, in this case he is talking about the upcoming game surge ( I know different game and genre) I still feel he makes really valid points about options in a game and why surge is such a good example, I feel relic went the told opposite of surge in terms of options and only care about there vision and not there community/players.
Link :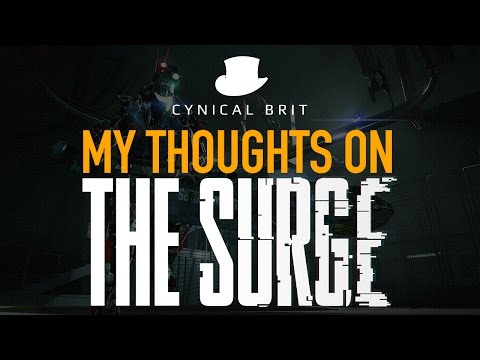 Tdlr: if you care about your core player base relic please add more options in the options menus, game modes and more options for custom games.
Tagged: