hopefully we're all aware of by now how much of a problem ASM are. there's the dash doctrine of course, and the cheap power swords deleting buildings in t1. but I would argue that by far the biggest problem with ASM is their second assault leap. This should not be a baseline capability. After watching some high level replays (check this out this clip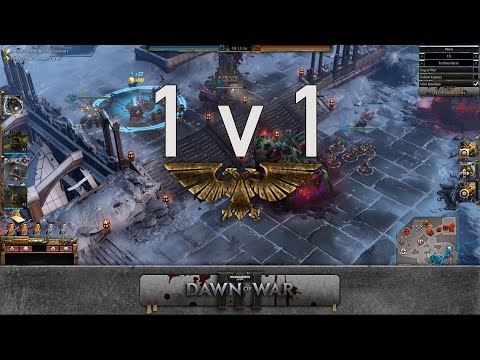 - this is outright BROKEN), I realized there is literally no way to punish an ASM squad that is out of position, or misplayed. They always get away and have insane mobility around the map. It is very likely Relic is addressing ASM for May 31st, but I'd just like to point out that the problem lies with the second leap being available so early and for free.
TLDR: the second assault leap available at baseline is what makes ASM broken.