Hello dear community, today I want to turn your attention on suicide bombas ability for orks war trucks, for now it seems very OP cause it gives the player some sort of bush artillery on T2, it take more then half hp on squad when exploded and stun, more then that as explosion damage it damage good all types of armor - infantry, buildings etc,
some of buildings like eldar one might be killed by 2 - 3 shots.
The problem is players dont have AT units for this time, I mean ork player need to build 2 wagggh towers and you got your cheap artillery, when enemy player cant counter that, and all that ork needs to do is deploy stormboys one time only for that doctrine to work globally - wich is 2 elite points spend only and squad of gretchins you put in.
Devs needs to test it by themselves and nerf its damage for sure, maybe even put up ability recharge rate, i didnt saw any of grenades does so sort of damage nor T3 artillery.
There is no surprise that ork players abuse this tactics and build 2 - 3 trucks or even more with suicide bombas ability, each has reload for 30 seconds.
Here some videos I cap to show you how this works, but it seems I wrongly deleted video where me and guy were testing this and had 6 trucks sorry me for that:
1.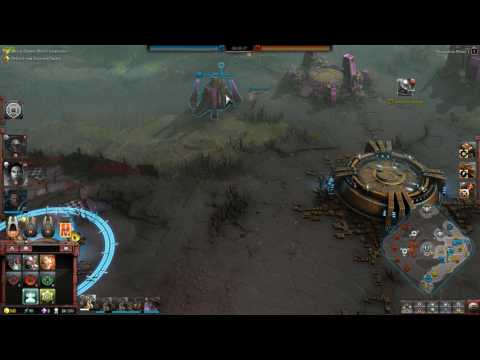 2.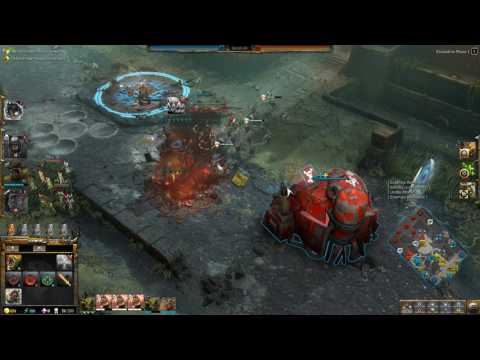 3.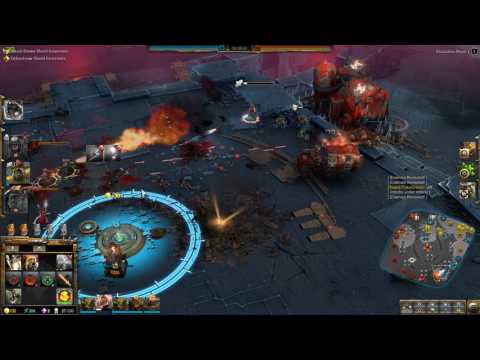 Tagged: