Hey, what's going on? So, as the Annihilation update had recently been released I decided to create something to mark the occasion (though a bit late, mind you). To sum it up briefly: I settled on creating a tapestry-esq piece featuring none other than Gabriel Angelos. The idea was to create something that shows how he's changed through the Dawn of War franchise!
The link to the timelapse video of it's creation is below, so I'd love to have some feedback! The link to the final image is in the description of the video too!
Thank you very much for reading and I hope you enjoy the piece!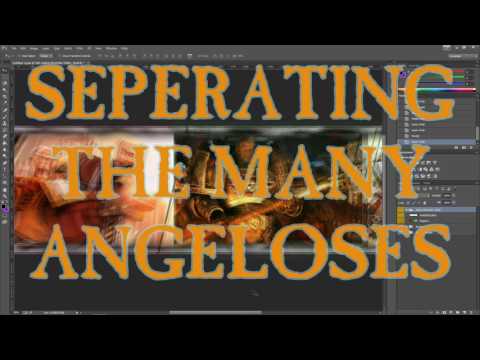 Tagged: