Add Sync Kills as active Executions Ability ? "New Game mod/gameplay Idea"
We had for example in Relics Shooter Space Marine Executions.
So you could kill of enemy unit and get health , but still could be killed if to many enemies around.
And it was required to deal certain amount of damage to the enemy.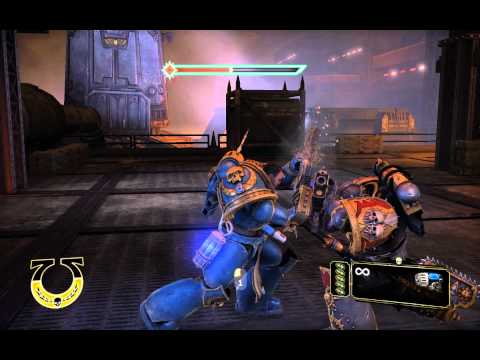 So for example enemy unit health is under 25% and you can order your troopers to execute them in melee with a brutal combo,
so marines get a health buff, orcs damage buff and eldar slight/short range buff.
Well by DOW1/2 "some" people did complain that unit go nuts, are not controllable and got killed while performing this animations.
So we have a legit explanation why it is an active ability, not a passive ability.
And because would be there already as animation, it also could be added in custom games as passive ability. (for the casuals)
By New Game mod is anyway requested to add more health points. So why not ?
This way its not only different from Starcraft and competitive, but also goes for the stuff the fans wanted.