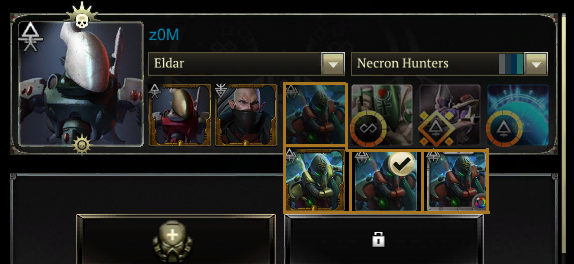 Wondering what people thought as a suggestion to add a bit more depth to your profile or tag going into game to see what skins people have unlocked and are using?
Being that we don't have ANY way at all of seeing anyone's rank or skill or anything in this game.
Perhaps introducing this into the next update could be cool.