Part 6: Did "modern day marketing mentality" kill of RTS games ? Analysing the downfall of RTS genre.
Hello there, here is my part 6 analysis what happening by RTS games.
Its undeniable by "modern day games marketing" RTS games seem not to survive.
For some reasons the customer did turn from this, to that.

1 Lootboxes, Ingame Unlocks and Micro-DLCs are dominating video game designs.
but Unlocking Systems just don't work by AAA full price games, especially RTS.
http://knowyourmeme.com/memes/events/star-wars-battlefront-ii-unlockable-heroes-controversy
2 And why add DRM protection like Denuvo for the games?
Denuvo does slow games And Total War: Warhammer 2 Denuvo got cracked after 10 hours, its not even working.
https://www.reddit.com/r/Games/comments/731zku/total_war_warhammer_2_denuvo_got_cracked_after_10/
https://www.reddit.com/r/pcgaming/comments/6eonaj/does_denuvo_really_slow_games_down_lets_really/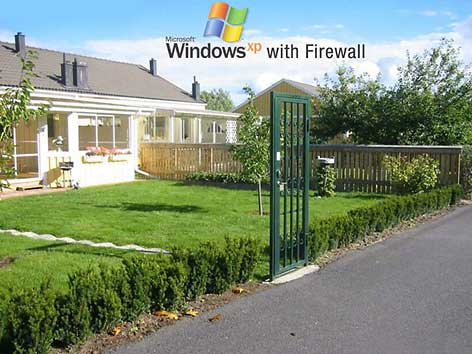 3 Even by full price games, you get the weird feeling like something was cut out to sell it later.
Having the feeling to buy a full price game and buy actually the full price are not the same thing any more.
4 Why make hints for more factions ? People then wait up Addons and worst case don't get the game at all.
Paraworld did for a Steam Punk Faction and Universe at War for Human faction,
both games were not so bad, but if no more factions are made, people don't get such games.
The first thing people did think off , oh yeah its cut off from game to sell us later.
5 So How does the RTS customer react to such designs ?
http://www.metacritic.com/game/playstation-4/star-wars-battlefront-ii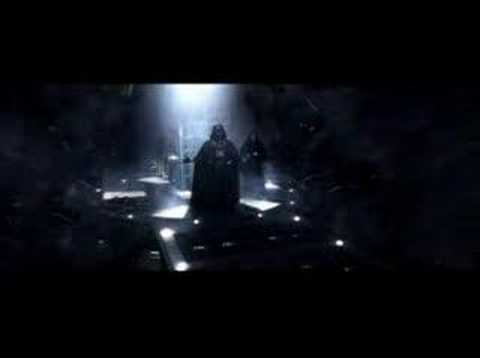 6 there is no trust left for games journalism.
A lot of even best rated games from professional journalists,
get roasted by the customers.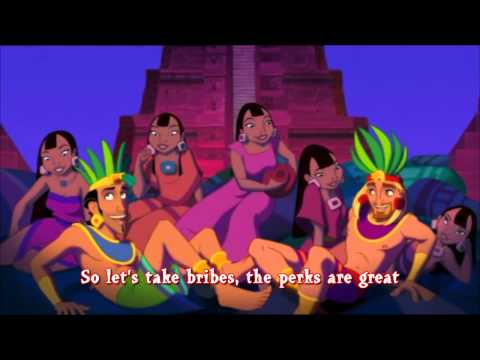 7 And don't forget how Internet Reacts, if something is not right.
Let me say there are often lot of "rage" campaigns, even for products that totally didn't deserve it.
Somehow modern day market is filled with hatred and disappointments, because most stuff isn't done right.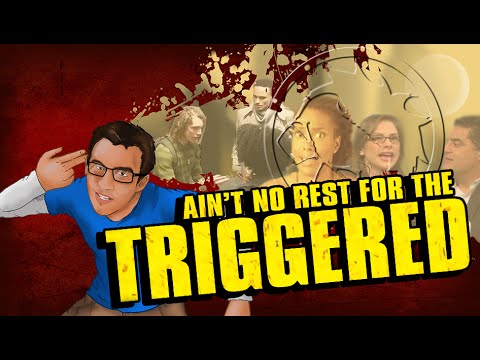 If we think for a sec, what RTS game were most successful, that's the games where you had from Start on a lot of content. That were games with really great Story telling and lot fun campaign missions. That were games where you had a lot of fun to play vs AI. That were games, where was a clear vision what it is supposed to be. Games that could appeal to RTS Audience to stand up for a new adventure.
Somehow the genre is in meanwhile a loop, where developers don't get the formula right and people react to this accordingly.