With games like 'They are Billions' (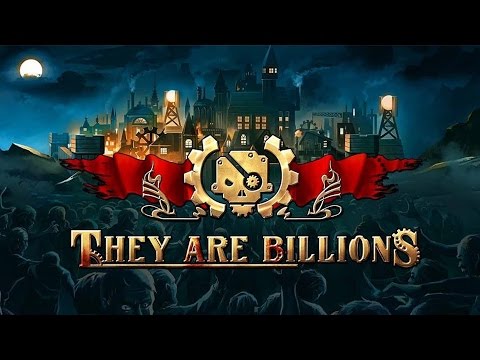 having so much success even though the art style and gameplay are relatively simple, I think it would be a great idea if DOW had a game mode where the players had to create a base and defend it against increasing larger ai armies.
The game is optimised for the massive amount of bodies on the screen at one time, This game mode would take a lot of stress out of the game since there are downtimes between rounds and the enemy is going to be predictable so you don't have to micro all over.
It will also allow you to spend a lot of time using elites while you set your normal troops in defensive positions, which is always fun wiping out a load of units with a combination of abilities.
Would love to see this game make a comeback as the current game modes are too stressful to be rewarding as there is no downtime to watch the game as it's so micro intensive and winning feels so empty.
Tagged: