Now, DoW 3 hasn't been very successful in attracting both RTS and MOBA players.
Total War: Warhammer II has a mode called "The Laboratory"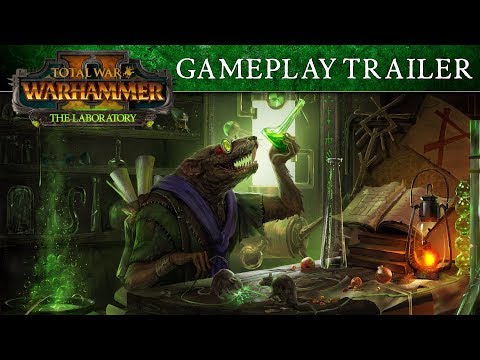 Do you think Relic could add a similar mode to DoW 3?
We could have a bunch of sliders and settings and it would create a spectrum.
On one end of the spectrum is RTS-like gameplay like DoW 1, on the other end would be MOBA-like gameplay.
Players could also adjust for DoW 2-like gameplay and for DoW 3's current gameplay.
Tagged: