Okey guys... So this will be kind of a rage/ cry topic:
So, the new trailer for Battlefleet Gothic Armada just came out, and what we know so far is:
That there WILL BE:
Imperial Navy
Space Marines
Adeptus Mechanicus
Necrons!!!
Aeldari Corsairs
Aeldari Craftworld
Drukhari
T'au Merchant and Protector fleet
Orks
Tyrandis
Link: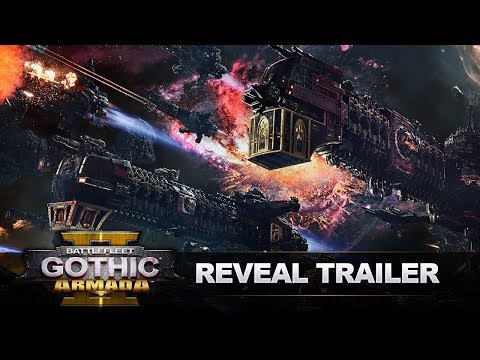 As playable fleets/ factions even if we take the Eldar (Aeldari) and the Imperium as one factions, there are still 7 playable factions and 10!!!! playable fleets in this upcoming 40k game. Where in Dawn of War 3 there is an astonishing 3 playable races even 6 months after release. I know there will be an announcement soon, in February, but I wanted to point out this little thing.
For my personal view it seems like Focus Home Interactive really knows that in 40k there are more than just Spehs Mahines, Eldar, and Orks....
Besides, it also includes stuff from the timeline of 8th edition, like Guilliman, and the God of Death from the eldar.
Altough its an RTS with space ships, and it is just like an announcement trailer, it really caught my eyes for reasons above.
Thoughts ?