We have to face the truth.
Fans Expectations are different from Actual RTS games.
While people do expect games to evolve, we see RTS to be stuck in a limbo.
Just 1 modest question, if not Westwood Studios and Blizzard, when did RTS Fans the last time get a sequel the way they wanted? And by answering this, despite what games makers do say, you should pretty much realize that isn't happening. While people do except their series to continue, most sequels turns into something completely different.
The big problem is also, we did not adjust the RTS design to the gaming market. From Game Mechanics perception, gameplay Vision, Single Player Perspective, Multi Player observation,
the results are strange and rather bizarre, than logical and reasonable.
It's easy to say "that was just a bad game", I would rather say "the game didn't take the right direction, due to lack of know how". The combination of RTS visioners and great programming teams of the past, just don't exist today. It seems like design of RTS is rather considered as random art, then actual proper and necessary handling of gameplay mechanics.
-----------------------------------------------------------------------------------------------------------------
---
What logical evolutionary ways and alternatives RTS did not go?
1 You still cant join ongoing games and rejoin matches.
RTS still do require people to play a match from start to end. This is for multiplayer outdated design, considering the average modern day population for any game. For example while Shooters did adapt long ago, RTS didn't. And here starts the pretty big problem, a shooter with a smaller population like just 10 people is still considered alive, simply because you join the server and play vs those 10 people, also Shooters can fill gaps with bots.
2 Make Story mode Interesting.
Yeah in a nut shell it has been a while since a competent gameplay and good story wise design for RTS were combined in same game. Making story interesting is not the only challenge, you have to make missions and mechanics interesting for it. Why did nobody consider the way of Warzone 2100 or Earth 2150? Especially there, why was it never advanced for MMO? What used to be a great and long member able experience, is reduced to lame tutorial missions you could play in random order, with zero influence for the story experience.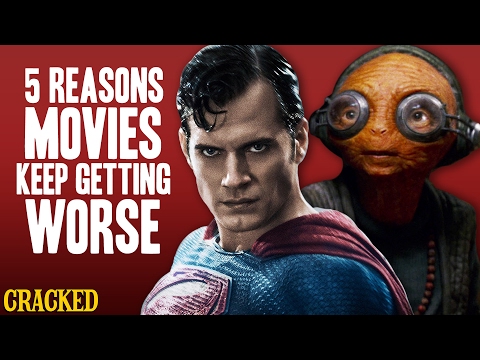 3 An extremely common mistake is to set proper limitations.
How fast could the game be? How much resources should be there? How much hit points should units have ? How big should the map be ? Already at the basics there is always such epic discussion, just say "we make 1 mechanic and you cant adjust it", is a death sentence. Simply because you could toggle it in older games. I still wonder why something like game speed controls what was 1998 common in Age of Empires, C&C and Starcraft is today completely forgotten.
4 Em, Content ? Support ?
People have certain expectations how much stuff game should contain at launch and how post launch support should be handled.
here is a good video, that explains quite good how actually every RTS since 2008 (except Sc2) did handle their development.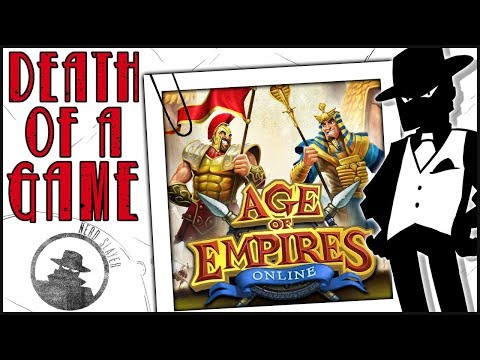 5 And the most weirdest part, why does anybody any more consider to make AI battles up to date?
Literally its just so bad and boring these days, I still wonder why they hire so many people, but nobody to do the most important part. Make AI able to entertain people. In good times we had several scripts how AI does play and it did switch between those behaviours, today its just 1 same style, this gets pretty fast lame.
Again, if it does not work, is AI too dumb, annoying or incompetent the entire game collapses as a card house,
because people wont be entertained by play it.