Hi there,
Welcome to Svarog Sector and maps that represent it. I hope you will enjoy my work and will have fun while playing.
Just follow the links and you will find info, pictures and files to the maps.
All maps are for Soulstorm and as I like big battles, maps so far, are 4vs4
As I create new maps I will add them to the starting post for easier access.
Also, comments and suggestions are welcomed.
Enjoy.
Regards
ZmajOgnjeniVuk
1. Myrmidon Prime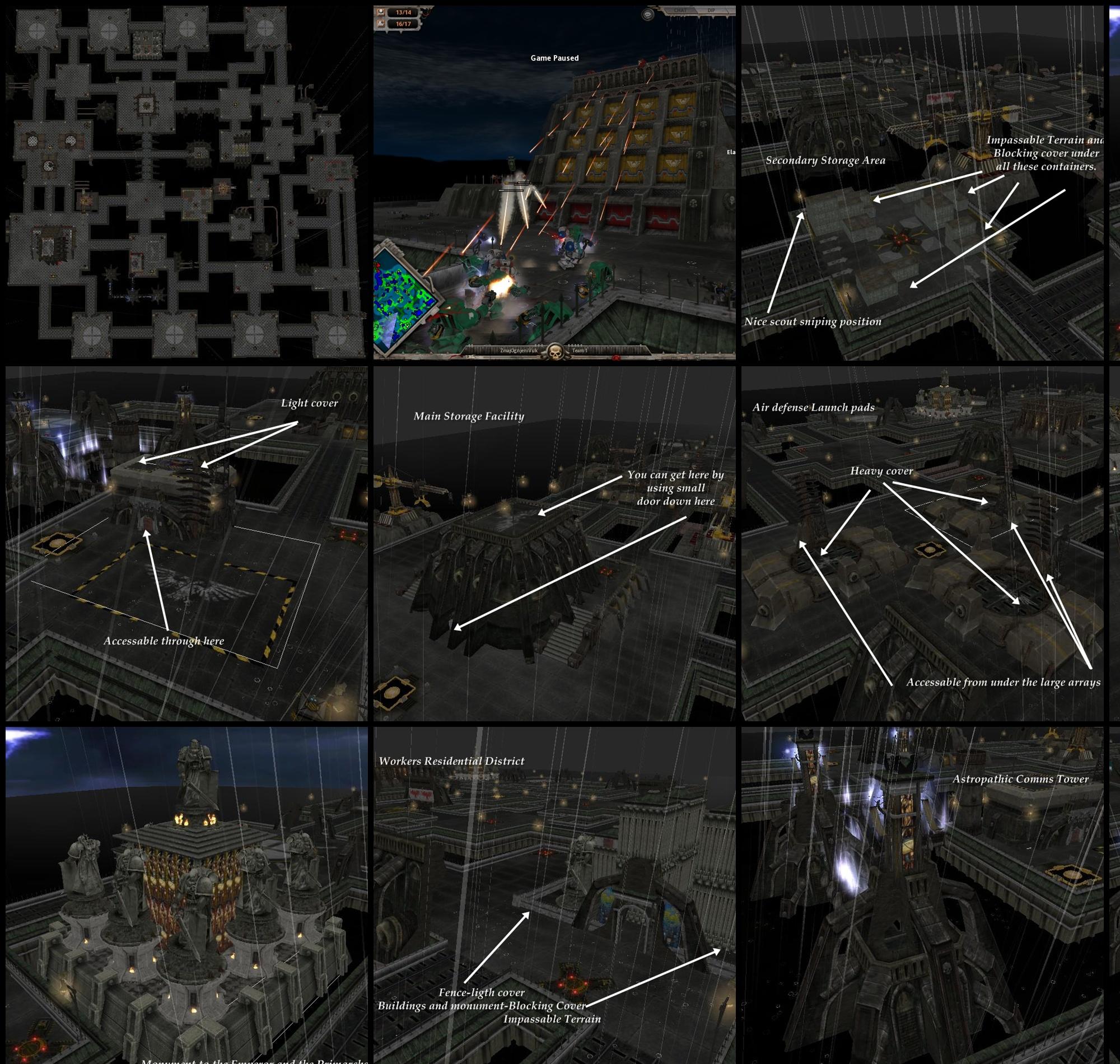 http://www.moddb.com/mods/war-eternal/addons/myrmidon-prime-dowss-map
2. Mandragore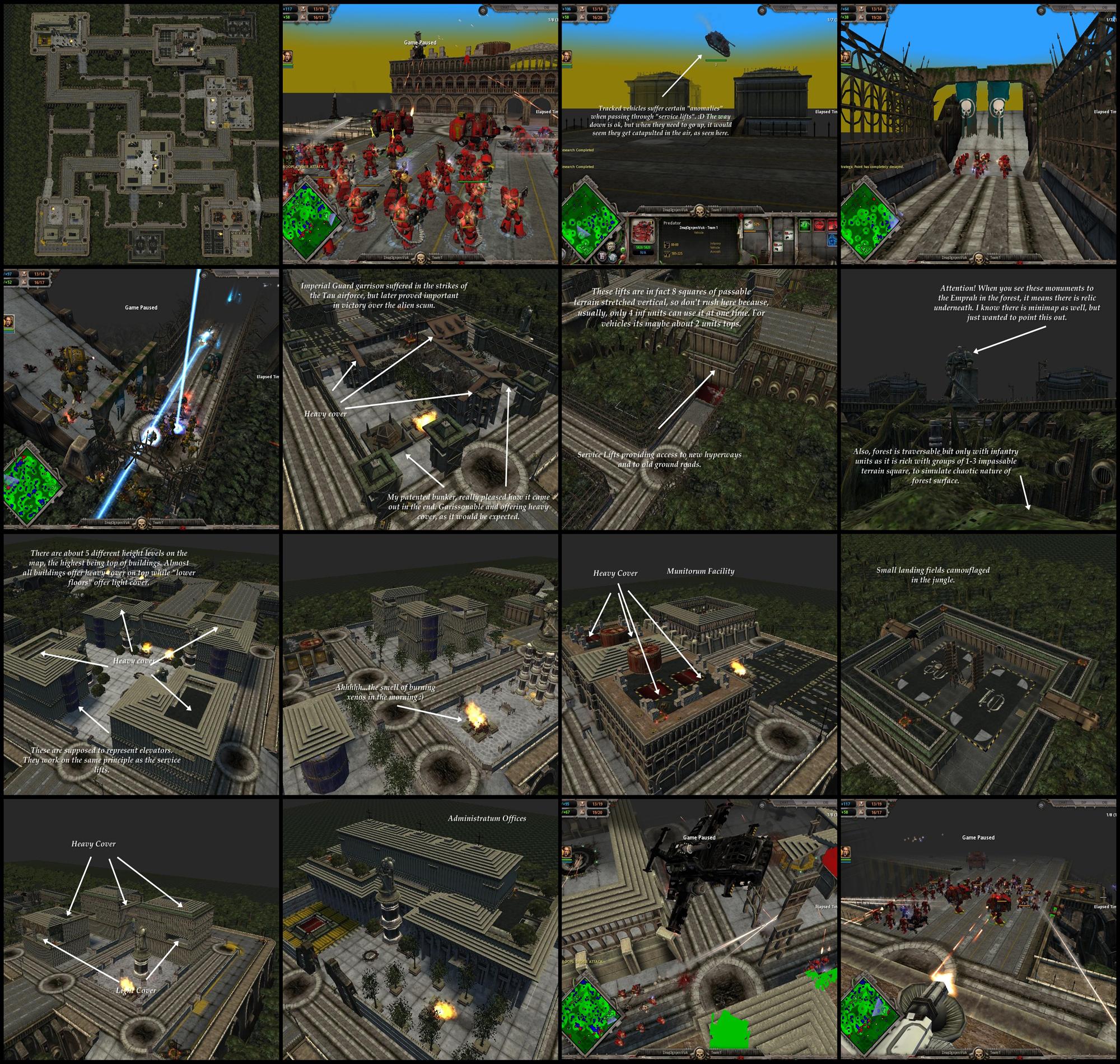 http://www.moddb.com/mods/war-eternal/addons/mandragore
3. Dangerous Waters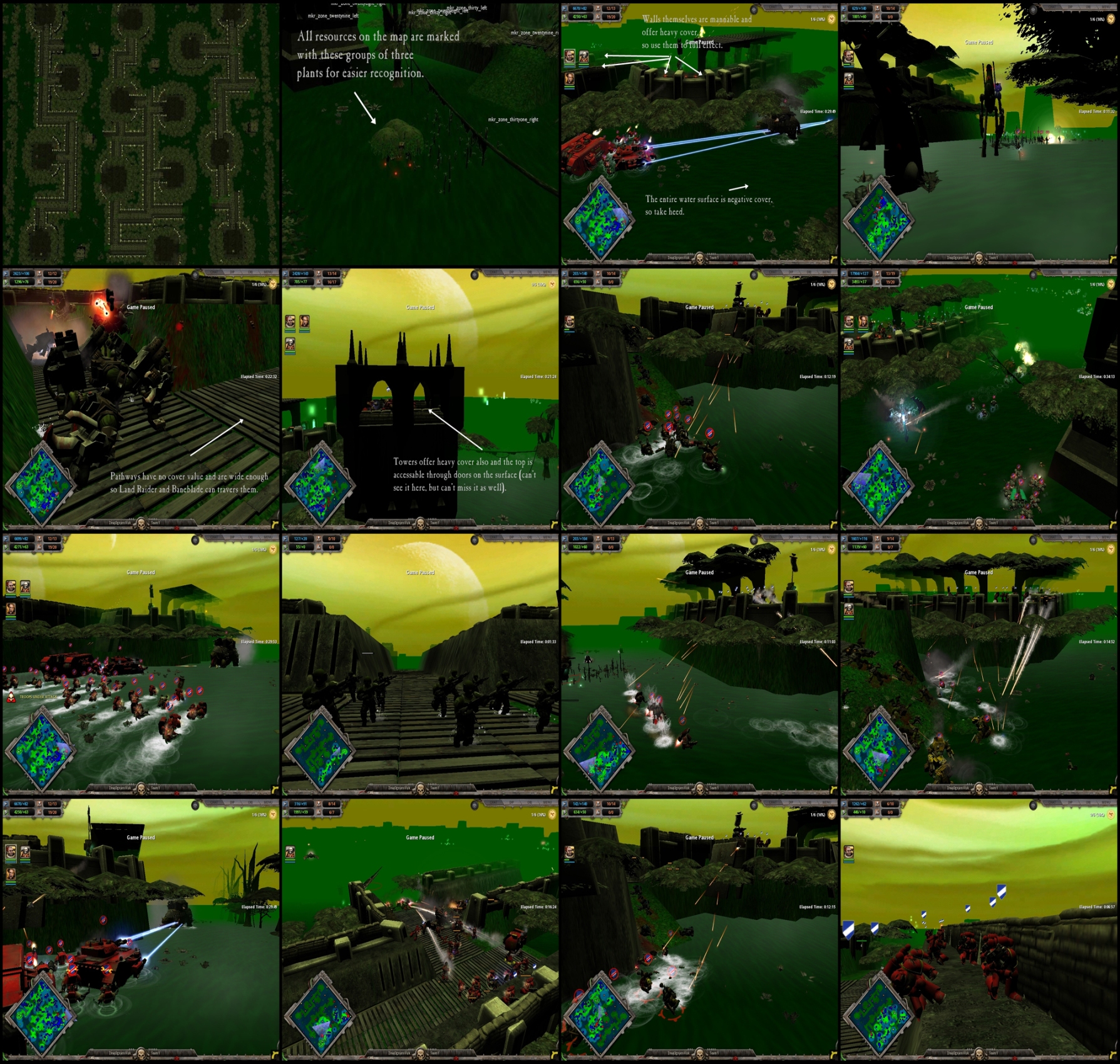 http://www.moddb.com/mods/war-eternal/addons/dangerous-waters
4. Avet Alpha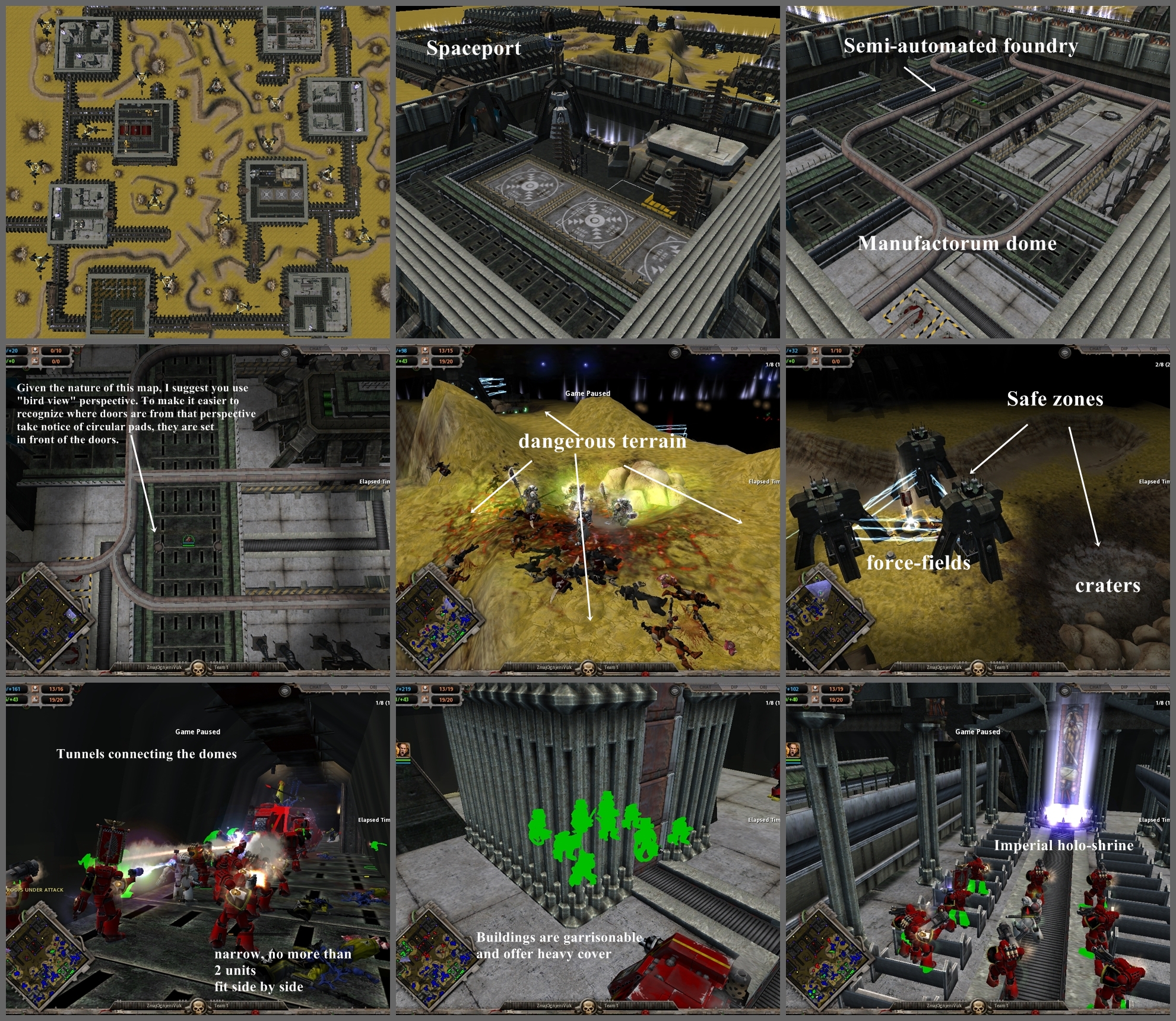 http://www.moddb.com/mods/war-eternal/addons/avet-alpha
5. Shape of Things That Were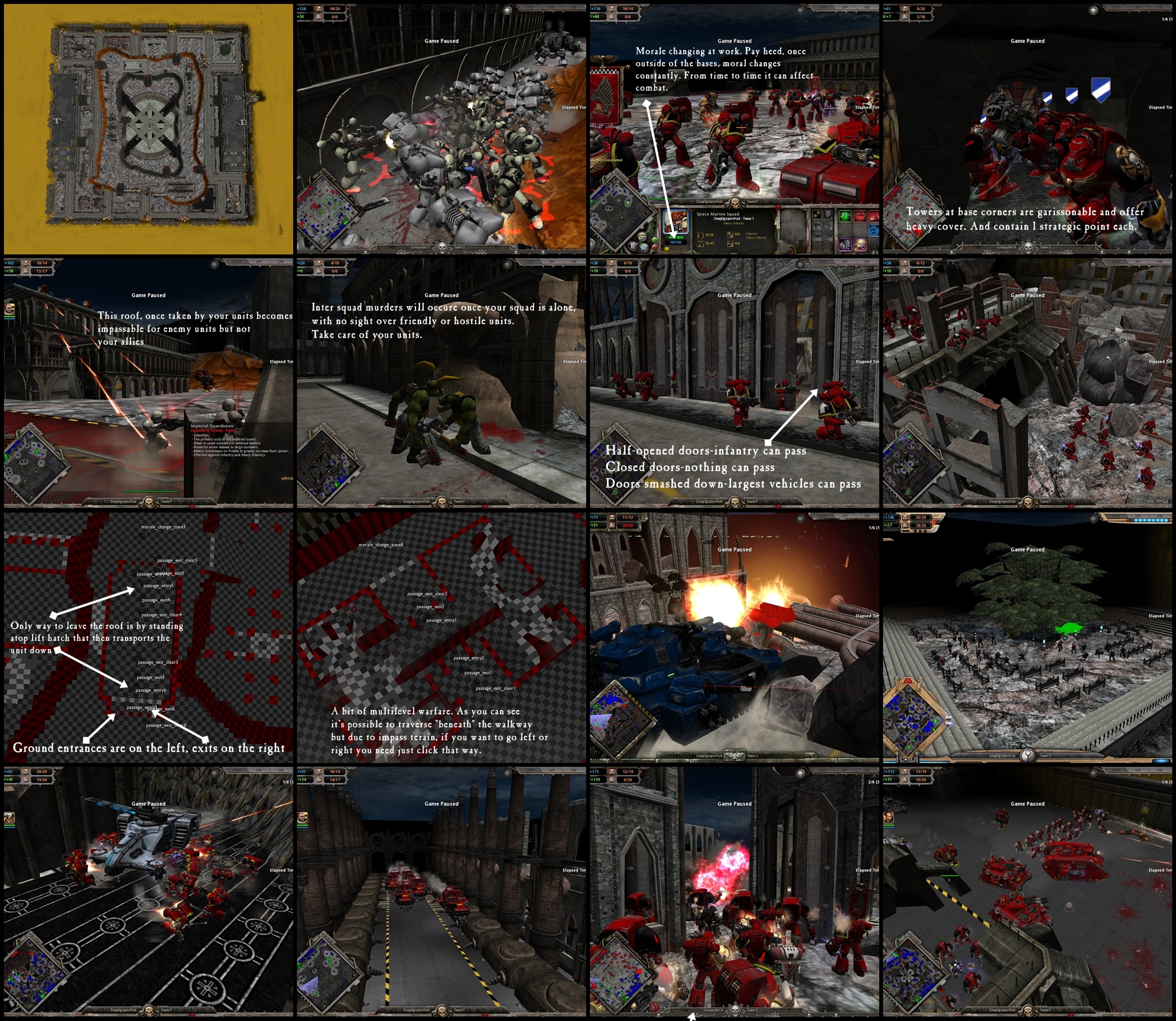 http://www.moddb.com/mods/war-eternal/addons/shape-of-things-that-were-dowss