Hey there.
When the Necron was out, I immediatly got into the game to play it, leveled a little, and stopped playing until I was less busy. But last night, after trying to play some more in the Last Stand, I found this:
Wich is really weird since you can see that I logged between the 10th and 15th of March to unlock it, and never, ever asked me (or even gave me the link/option in-game, for that matter) to "buy" it, in wich case I would have gone to the store and added the 0.00€ article to the basket, no biggie.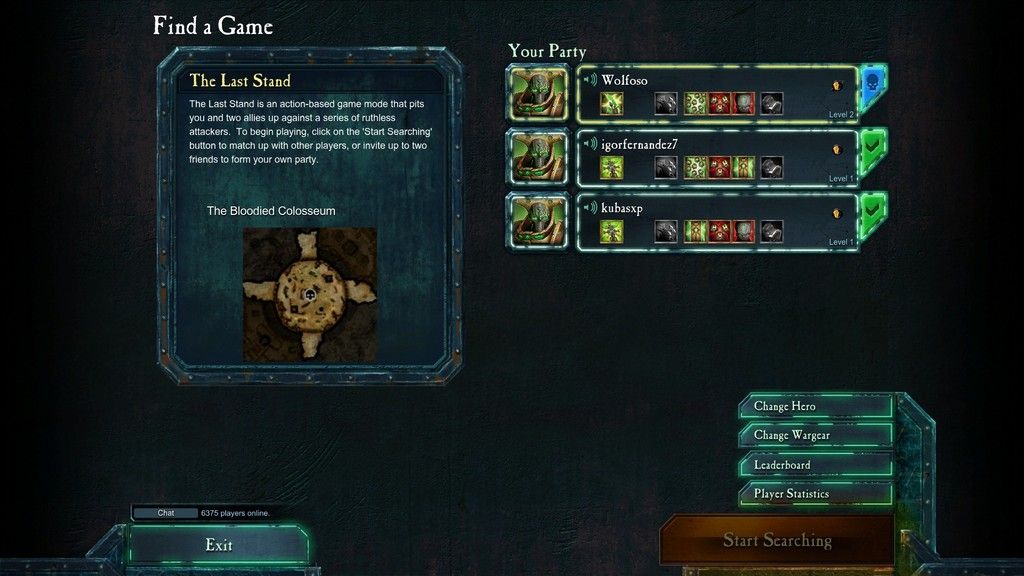 Anything you guys can do to help me unlock the character again? I'd hate to have to spend 10 bucks just for some silly mistake.
Thanks in advance.