Greetings, citizens of the Imperium!
Events like PAX West are exhilarating, but in the chaos of it all it's tough to track down coverage you may have missed. In Seattle, we hosted some amazing streamers in our booth and watched them experience Dawn of War III for the first time! You can find the replays right here.
LIVE STREAMS
Pawnce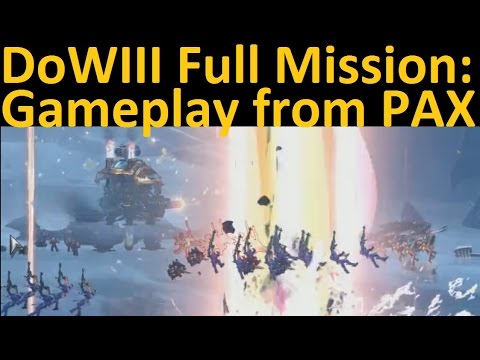 Batpimp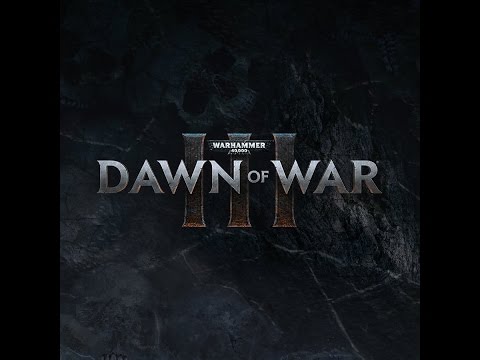 CohhCarnage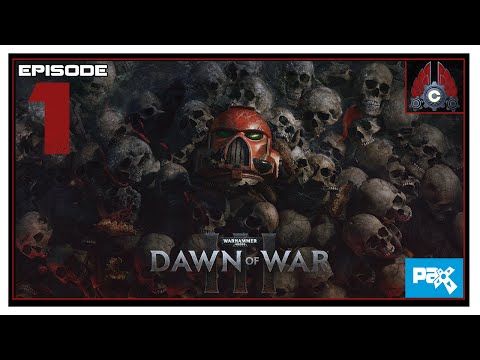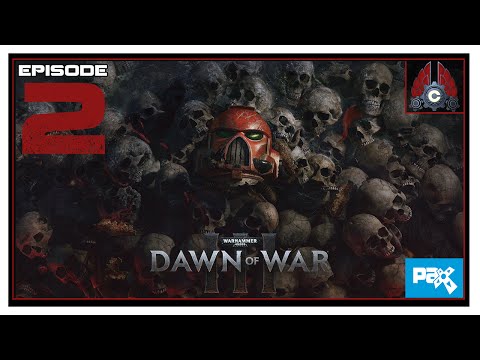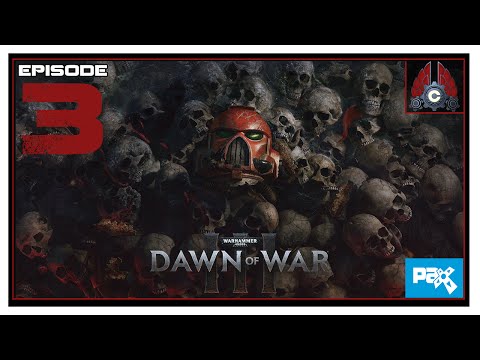 EGiNcontroL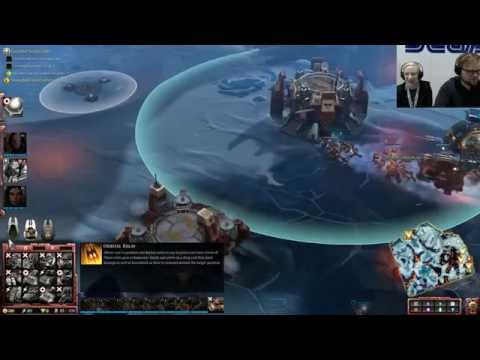 Jesse Cox
It was fantastic meeting the community at PAX West and we look forward to the next event!
Post edited by Kat_RE on