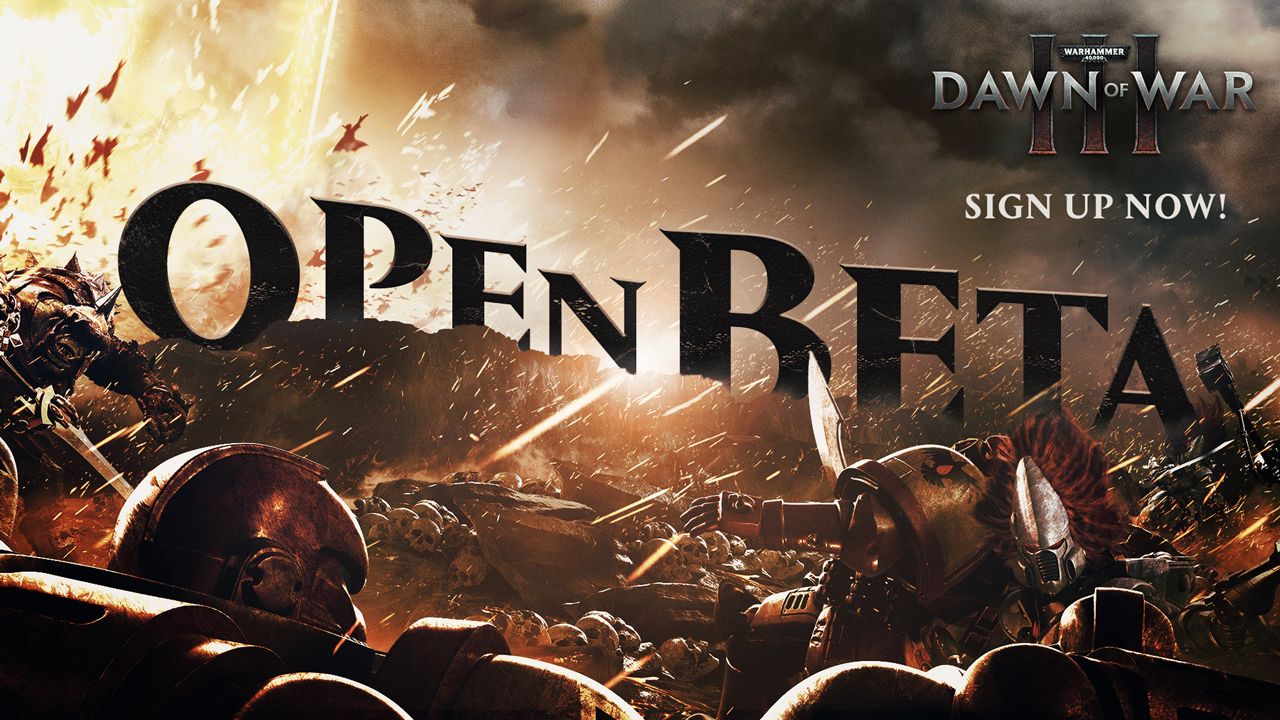 Dawn of War III is almost here ... and that means the Open Beta is almost upon us! You've been asking, and we're excited to share with you the best Dawn of War yet!
The Dawn of War III Multiplayer Open Beta will run from April 21 at 10AM PST through April 24 at 10AM PST! Register now at www.dawnofwar.com/beta.
You'll have access to all three factions and a selection of multiplayer maps, Elite units, and Doctrines! Head over to the Open Beta FAQ for more details on what will be available.
Dawn of War III is right around the corner, and we can't wait for everyone to jump in and try it out before release! Sign up for access when it launches on April 21 over at www.dawnofwar.com/beta, and be sure to keep up with all things Dawn of War by following us on Facebook, Twitter, YouTube, and Twitch!
Tagged: