Lady Solaria tears into the fray with her looming Imperial Knight, Drakaina. At the battlefront of the Blood Raven army, Solaria obliterates anyone fool enough to stand in her way.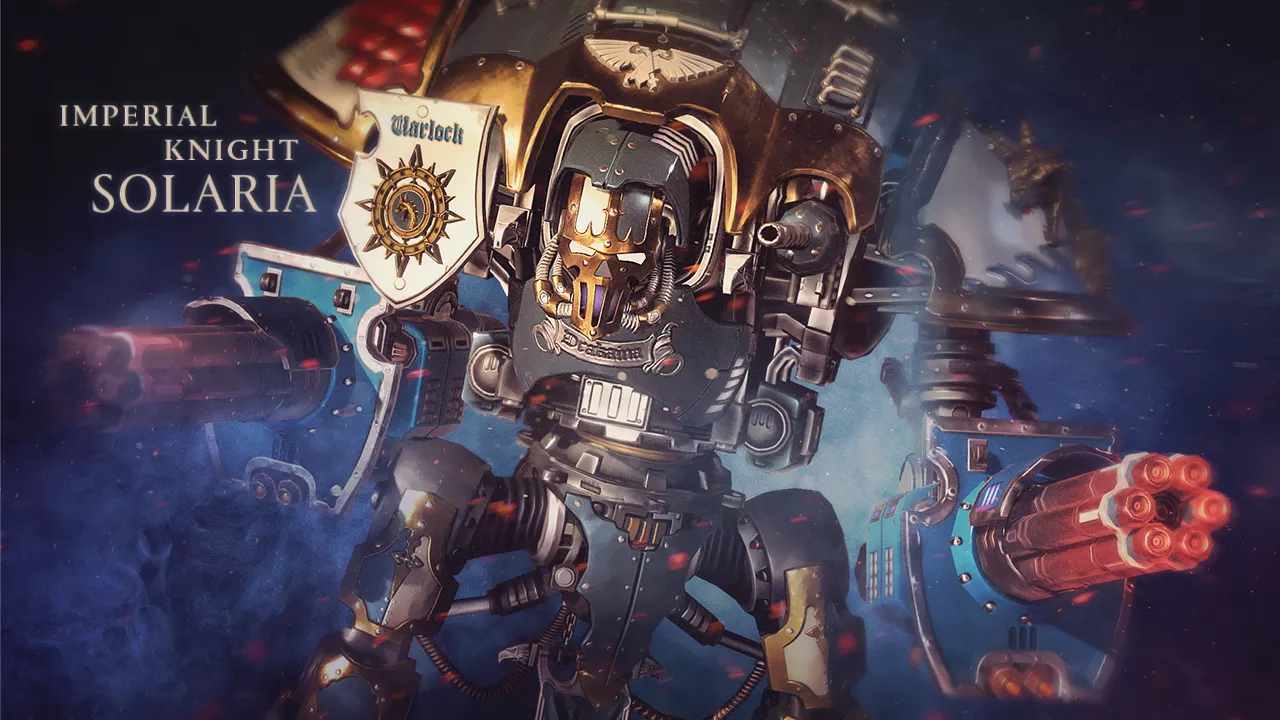 In this week's blog post, we check out the largest in-game unit we've ever featured in the Dawn of War series!
You can also check out Solaria's 3D model in full detail. Get up close and personal with the head of house Varlock!
Post edited by Kat_RE on