I can see a lot of love went into this project and I see a lot of good work done on DOW3. I am looking forward to seeing the work on multiplayer matches.
With that said, I did see a few problems that takes away from the DOW universe in the recent PAX videos.
Top Concerns:
Please tone down the cartoony special animations. They do not represent the universe well.
The Space Marine Titan has human like "tells" when its cannon abilities are activated. Robots do not need to flex/move their arms behind them or display any emotions before they shoot.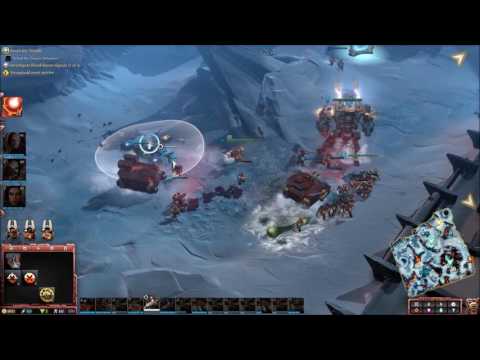 The commander's hammer doesn't need to leave his hands for any reason to do a close range hammer attack. It seems like he is taking a big risk throwing his hammer in the air just to do a hard hit. What if the hammer gets knocked away? Seems very un-super-solider, seems very un-space-marine.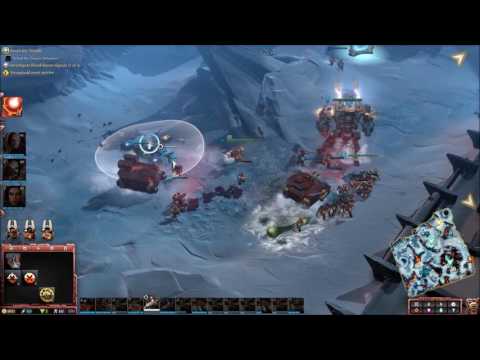 I enjoyed having DOW2's cover system but this version doesn't seem to have it. The cover system was a nice touch, I hope you bring it back in DOW3 (at least a light version). Same with garrison-able structures.
Thank you for working on DOW and reading my comments.