Alright, now that the stream with the composer has passed and they have previewed some of the music from the game what are your thoughts?
I for one wanted Jeremy soule to come back BUT apparently he is super bussy making a new music software so I guess he was unavailable. Which is understandable.
Well then here it is the SM preview: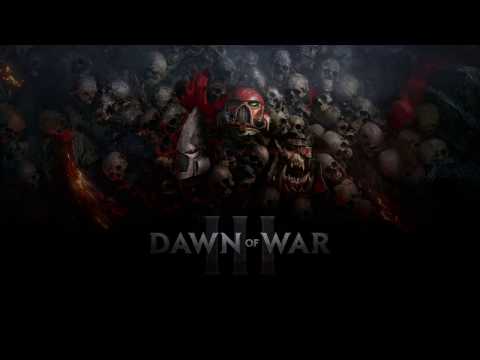 As for the music well Altought it has nice cues from the trailer I must admit that I was expecting a re-orchestration of the March of the Blood Ravens and the Dawn Of War theme that played during your main title screen in DOW 1 and such. For example Dark Crusade did a re-orchestration of the Blood Ravens theme for the Blood ravens campaign it was nice.
I must admit that the SM theme sounded a bit underwhelming but since it's just a sneeky WIP peek I guess it will get better.
Now we got the Eldar theme, again it is very different from anything we have heard of from them. It is very far from their elegant theme from DOW II and their mysterious queues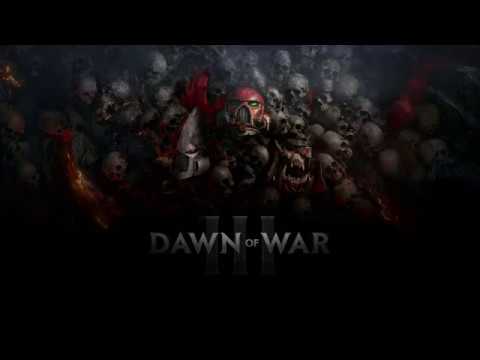 I think it's interesting altought the drums feel a bit generic, but I like the bells sounds here and there. It reminds me of some instruments that Jesper Kyd used for Assasin's creed first three games.
Finally we have the Ork theme which is something completely unheard of in the sense that it has rock guitars! - only a track from chaos rising has ever had rock guitars in out of all Relic's titles and that was for a very few notes this one however has a lot of them in it - I think the composer wanted to get the feeling of heavy metal sort of Junkie XtraLarge Fury Road's. So perhaps we get to have a speed Kult force? Any ways again it is very different from previous ork themes which happened to have a lot of drums and tribal/primal rythm and theme which I quite liked honestly.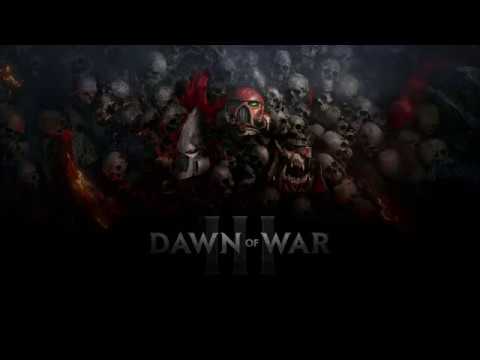 Do you like it? sure thing this isnt Jeremy Soule nor Doyle. I think it's refreshing thought but I guess I will wait for the full thing to be released to see if it grows on me or doesnt. It feels a bit generic so far, to me at least.