Hello, I'm sure you've seen the "MOBA" nonsense that's floating around on the internet. Normally I despise even addressing positions of such an absurd nature, but the fact that it still persists has compelled me to actually examine this general topic point by point. Feel free to take a look if you'd like: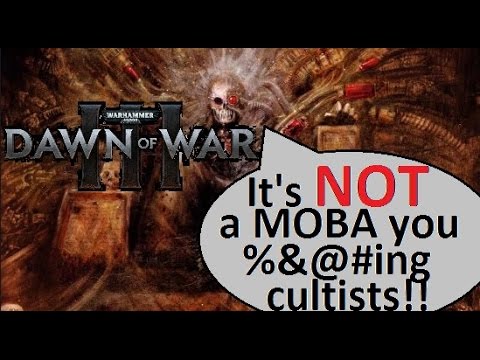 Also, if you feel the need to correct people on their flawed assumptions but can't be bothered to explain it to them in detail feel free to link them this video : P
Incidentally, it's seems to me the "MOBA" stuff has died off a bit, or at least get shouted down in places with more diverse audiences since the closed beta. Hopefully the trend continues.