Hello,
I have started to do some scouts into predators builds for 1v1.
The point of this strategy is to maintain a low upkeep and spend all the extra req into upgrades for vehicles.
By the time the first predator hits the field around the 16 minute mark you can already have 2/2 upgrades for them.
Here is a game vs Orks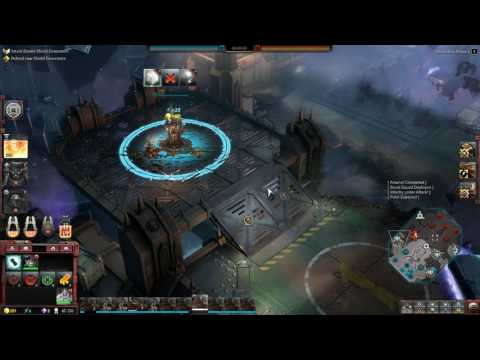 Here is a game vs a SM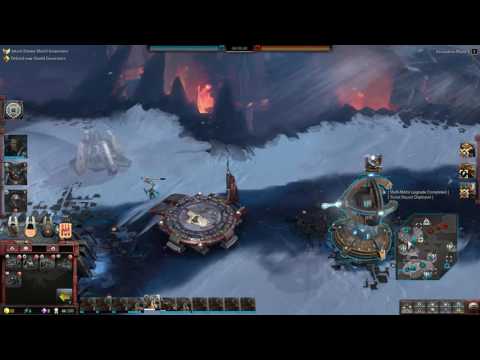 Vs Eldar I haven't had the chance to field many predators since I get pushed around in T1 and I usually have to get land speeders to stabilize in T2. There are multiple games vs Eldars also on my channel, but only few have predators.