Hallo guys
2 days ago i made a thread saying that while i was an eldar player pre patch with good win percentage , after patch i had issues against SM. this +30% health they got made them too hard for early eldar infantry to manage to kill them in time. so SM players just get momentum and in 6-7 mins in game they have many many tacticals moving as a blob and killing everything.
today i saw this replay . as far as i know its post patch. and a top tier eldar player (vindicarex goes against a top SM player)
the match is over in just 8 mins as you can clearly see from the beginning that nomater what eldar player does dire avenger clearly can not cope with tacticals.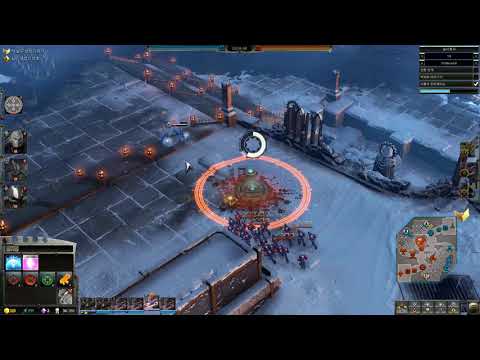 I DONT WANT A FLAMING WAR to start. i just state what my opinion is and want to see other players say if the see it too or i am mistaken.
i personally lost 8 games in a row post patch while pre patch i have 60-70% win ratio. i had to change to SM post patch and get a nice 70+%win ratio especially against eldar.
i dont care about leaderboards. or winning losing . i just say the numbers so you have some idea .
i just want to have fun in the game. losing or wining. but currently i see no fun in playin eldar as against SM it seems its always a =n early loss