Just thought I would share this tribute video I saw, it's rather good.
But it got me thinking, that just because the game visuals are geared toward playability rather than realism, doesn't mean the overall presentation cannot be exceedingly cinematic.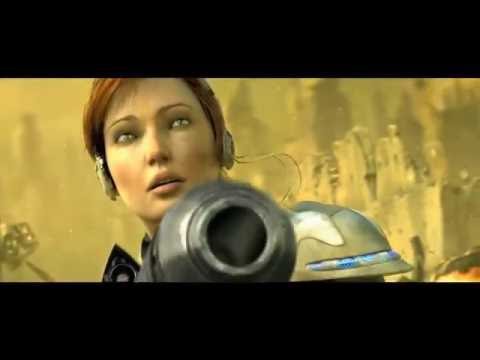 I don't think anyone can disagree, regardless their opinions on the story, that the SC2 campaigns weren't cinematic, playable, and deeply engrossing.