We all know that among the Space Marine Chapter or Eldar Craftworld and Ork Klan, there is specific units or visual changes like the space wolves wearing fur etc...
I think that adding these specific unit/changes would really increase the sensation to play within W40k universe.
A short list of examples :
Space Marine Chapter :
Blood Angel :
Sanguinary Priest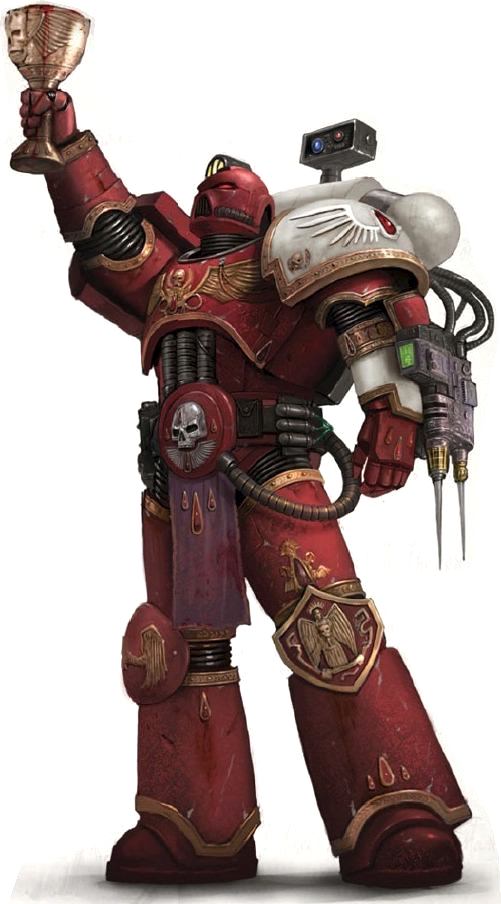 Sanguinary Guard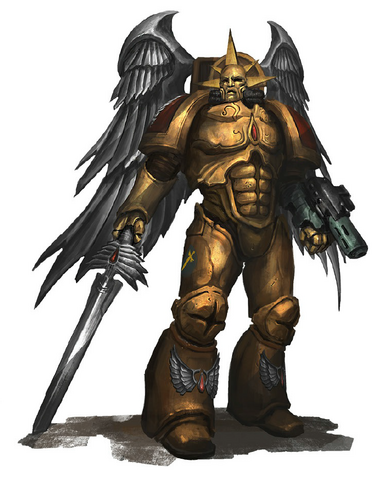 Space Wolves :
Wulfen


Grey Hunter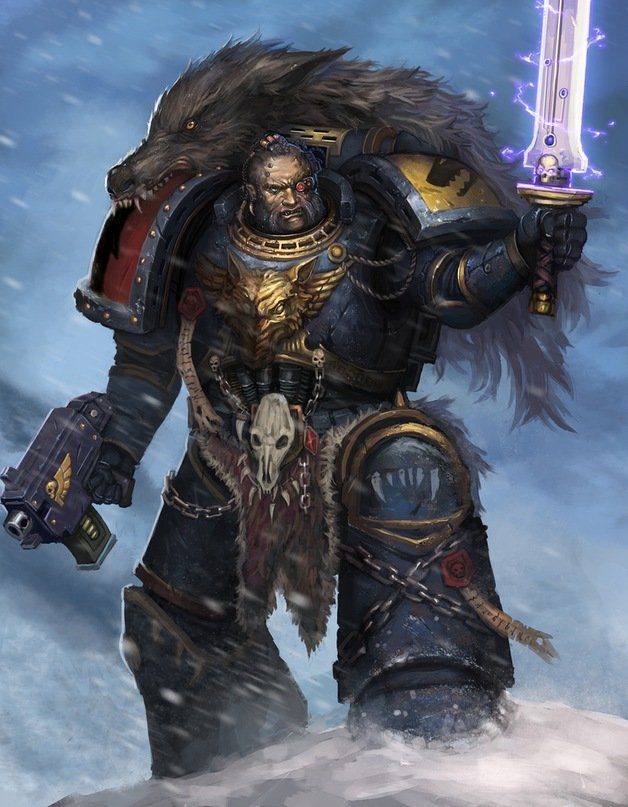 Eldar Craftworlds :
Ulthwé :
Black Guardian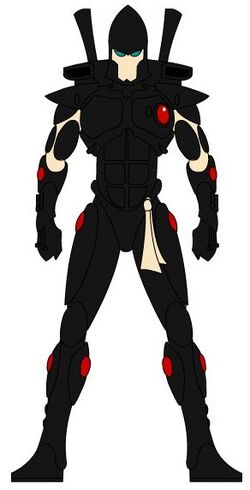 I admit that I'm not familiar with Orks Lore so I'm not able to give a good example.
So what's your idea of a unit/skin belonging to these three factions that you would like to have in DoW 3 ?