RTS is hands down my favorite genre in video games. I fell in love with Total Annihilation and played many hours the core contingency too. This intro still gives me chills: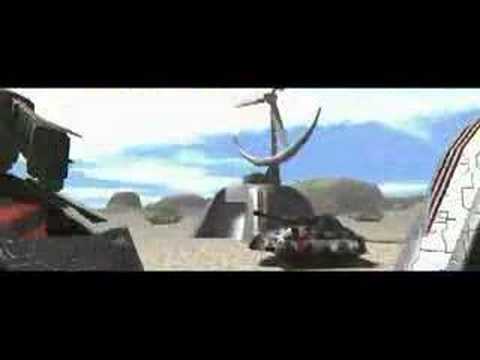 After that I played many hours in WC3. That game had heros with levels and you ran around with a small army.
After that came dawn of war I. I loved seeing the giant armies clash, the dynamic single player map. It was my first exposure to 40k and I'm still a fan even read the books.
Dawn of war 2 came and honestly I had such roots in base building RTS I was a little turned off by the tactics element. I read some articles of other people mad it wasn't like dawn of war 1. And I MOVED ON WITH MY LIFE.
Now coming back to dawn of war 3 I found out DoW 2 had this thing called last stand and lots of DLC. And people liked it. Cool.
Well now enter Dawn of War 3 and it's kind of a familiar experience. All I see on steam is sub 4 hour played people screaming "It's not DoW I" "It's not DoW II". And a small group of people like me saying "hey i kind of like this". And trust me it's very likely I've played more RTS than you so don't bother trying to explain why it's bad. I've put 300 hours in the game so I've got my time too.
Anyway, relic bungled the roll out with a lot of problems. Giving us only three races instead of four I think was the biggest sin. The other problem was power core. I found it a fun mode to play but it was very confusing to understand.
But I don't feel this was beyond the bounds of the launch state of DoWI or DoWII and you know..over time.. relic made good.
So what happened here? All I can really say is there was a drum beat of players who hardly owned the game spouting a few mostly irrelevant memes to the gameplay about why this is trash (it's a MOBA (like wc3? DoWI with heros? DoWII with heros and no bases?), gabe flips (totally irrelevant to gameplay).
The only people who could possibly care enough to do this are jaded DoWI and DoWII fans. Well you won guys. You killed DoW3. You maybe killed relic.
You have those games. Go play them. You had the chance to watch them grow for years. Now DoW3 fans won't. I hope you're happy.
I can only imagine if social media was it was today in 2008 or whatever when DoWII came the DoWI fans would of killed that. It definitely would of gotten steam bombed.
Anyway it's a pretty sad state and the biggest losers are us DoW fans who just wanted to play in this universe.
I hope you guys are happy.